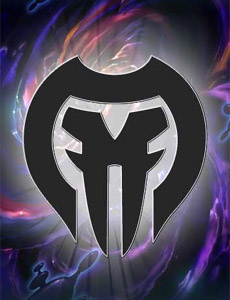 About Me
Greetings. On My.Bakugan.com, my username is LevelUp. On Bakugan Dimensions, it is Jayron. I primarily favor Darkus and Ventus bakugan over any others, and I tend to use Darkus very well in BD. I would use Ventus just as well, but I still need one more Ventus bakugan before I can use all the Ventus styles.
With Dimensions coming to a close, I'd like to thank all the people who are my friends on dimensions, whether wikia members or not, for being my friends on there. You all are what made dimensions a truly entertaining place, and I hope to continue to play other games with some of you.
Once again, thanks
-LevelUp, Umbra of Doom, and Jayron
My Favorite Pages Bakugan/Gear/Traps
Bakugan:
Gear and Traps:
Mechtogan:
My Achievements on BD
I have an avatar level over 1080g
I have unlocked nearly all the current fighting styles..
The highest I've ever been ranked on the leaderboard is currently 10th
I have won a Clear Avior for beating Lord Darkus in battle.
I have no life (kidding)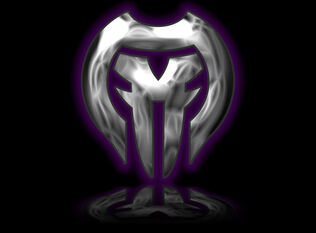 Darkus Rules!
O - The warp button.
Cool Pics:
Community content is available under
CC-BY-SA
unless otherwise noted.