HEY!!!! ITS MMMMMMMMEEEEEEEEEEEEEE!!!!!!!!!!
hey...its, well...me! Arent I just...um...awesome? If you want to talk to...well...me, just post something on my talk page!
PICS
epically awesome pics
funny pics
cool GIFs
(click on th eones that dont play)
awesome BD stuff
FAVORITE QUOTES
—Jake
MISC
my email is luebbertt@att.net
POLLS
Pyreezia (pie-reeze-ee-uh)
I rule the planet Pyreezia, which is a blend between pyrus and ventus. The planet itself is almost always erupting with flame. It's always windy, and in fact, some of the stronger winds actually create currents through air. The ground is always charred, dry, cracked, and jagged. There are some rather peaceful forrests, but will most likely get burnt down within some time...then grow back even more astonishing the second time. Smoke is just one price to pay for fire, and its everywhere. You cant escape the smoke. It wraps around everything, and in a way fuses with its surrounding, its almost part of the air. Cities are everywhere and full of bustling Pyreezians, along with towers, and retro buildings. Things are very futuristic and retrospect. Pyreezians themselves are very wild and agile. They aren't straight to the point, and tend to talk in circles. But they do have a sense of humor. They are quick thinkers, and always have a plan. They draw energy from fire, and learn to tame its power. The are a master of smokescreen, and can shape and bend smoke along with the surrounding air. Pyreezians represent humanoid dragons. They are covered in scales which acts like armor. They have giant feathery wings for flying. Their heads are a cross between gundalians and glowtronoid. Overall, this planet can be a shock or an amazement to outsiders.
BD
If you are ever looking for me on BD...im pyronator

im usually on dharak server by the School or the Battlefield. Or you can just WARP to me
my favorite BD team
Pyrus Zenthon w/ gold bombaplode
Ventus Strikeflier w/ copper crosstriker
Ventus Hakapoid
with the fighting style "strom and spitfire"
BAKUGAN
my favorite attribute is PYRUS...currently my favorite bakugan is my pyrus titanium drago with 900 Gs.
currently i have
1 B1
7 Series 1
40 NV
34 GI
5 MS
9 trap
8 battle gear
0 mobile assault
4 bakunano
2 mechotgan
My life
me gusta tacos!
los zombi burritos esta de vuelto!
no me gusta zombi burritos!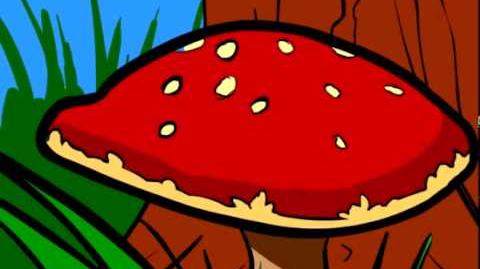 (i take spanish)
I also rule an army of BADGERS!
MAH USER BOXES!!!
Community content is available under
CC-BY-SA
unless otherwise noted.