http://www.youtube.com/user/TheBakuboost?feature=mhee
My dimensions user name is brydon/brydon aquos and most of the time im on the avior server.
About me
Hello my name is aquosx, as you can tell im a awesome aquos brawler, i am 14 and have been colecting bakugan from b1, my favorite bakugan is my pearl aquos skyress. i also watch bakugan episodes and have watched them all and get on every monday to watch the latest bakugan mechtanium surge episode.
my groups
I am the leader bakugan groups:
The bakugan battle brawlers new advance : me,ramiro,giovani,julie,cameron and daren
And
The infinaty brawlers: me.Ben,Cambell,julie:subterra ramiro:ventus geovani:darkus cameron:haos daren:pyrus
me:aquos ben:darkus cambell:haos julie:subterra (and we havent found people for ventus and pyrus yet)
My favorite pages
Goals
700 edits
800 edits
900 edits
1000 edits
1500 edits
2000 edits
5000 edits
10000 edits
Admin
my current aquosx team:
TBA
Personal info: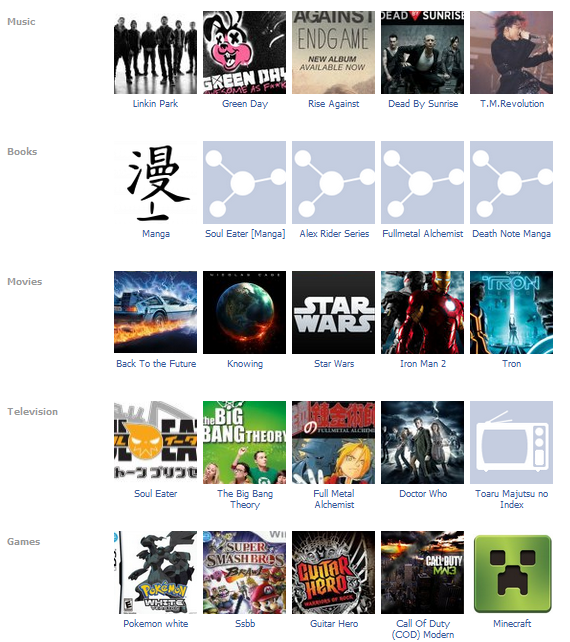 Community content is available under
CC-BY-SA
unless otherwise noted.