Welcome to DarkusAlpha's talk page. If you are here to complain about a user on the chat or about a Kickban,
click here.
.
I'm pretty much inactive-ish on this wiki. Go find me lurking on Minecraft Servers.
"
If you're here to BS about something, you might wanna leave and learn something called Manners. OR ELSE.
And trust me, you don't want to know what that "OR ELSE" is. If you dare test my nonexistent patience, you'll pay for it in every shape and form." ~DQ
Never said I didn't get HOW it came to be, I said it looked retarded. Kiss me underneath the mistletoe. 21:43, December 7, 2011 (UTC)
Re: Nuza's reply
Edit
DarkNovaX

– The Demonis Generation shall rise!




TALK

·

BLOGS

·

CONTRIBUTIONS

I already knew that Alpha and I was just saying it to him because it is his responsibility to replace them with a HQ picture and if he doesn't he will be blocked...
Just so you know, 99 retired some time back ... probably 2-3 months ago, already. --DQ13 ~ Nothing amazing ever happens here. 17:27, February 23, 2012 (UTC)
Well, I can't really help that. ;c Abce2|Que "Sera Sera" 02:57, May 31, 2012 (UTC)
Could you make me an admin on [1] so i can spruce up and update things on the siteJ. Veteran (talk) 18:37, July 22, 2012 (UTC)
Hi~
I'm a Snivy~Do u want a Snivy?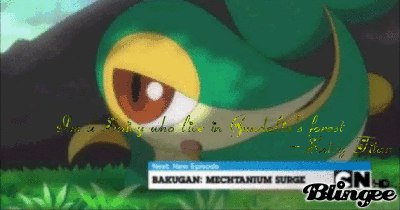 15:48, December 22, 2012 (UTC)
Hey, sorry it took so long to get back to you. Just got started with Thanksgiving break. :D
Anyways, yeah, it is good to come back here sometimes and dig through the old stuff. Pretty nostalgic.
Yeah, I'm still on Steam, but not under my first account, I had forgotten the password to that one. I believe you are friends with my newer and more used account, though.
So yeah, nice to catch up.
Community content is available under
CC-BY-SA
unless otherwise noted.